MiddleCap Private Equity was established in 2018. Our objective is to leverage our advisory and entrepreneurship track record in order to catalyze the growth of our investee companies.
We invest in distressed assets and buy-out equities to provide strategic guidance regarding operational improvements, organic revenue growth, new business opportunities, sector consolidation, vertical integration, and business expansion to foreign markets.
Only a disciplined, experienced hand can provide the level of sophisticated guidance you need to make the most of transactions and ongoing portfolio company performance. You'll work with professionals whose experience accelerates your transaction process, eliminates wasted time, and puts your decisions directly into action.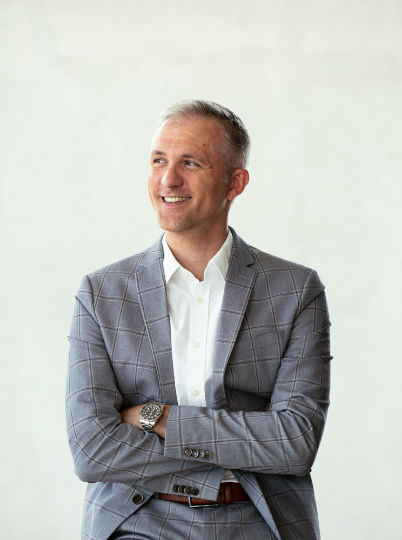 MARTIN PROKSA
Head of Private Equity
We are seeking for the following investment opportunities: