MiddleCap's aim is to deliver to the market Grade A office buildings with a focus on natural elements with high-tech support of smart systems to deliver occupiers the highest standard of wellbeing and agility within buildings compliant with ESG standards, which are fundamental in our business culture.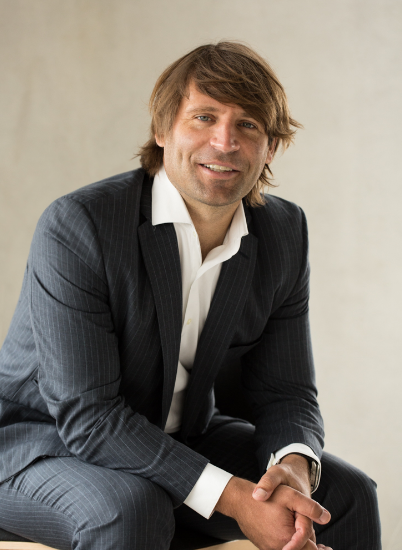 Tomáš Jurdák
Head of Real Estate
We are looking at new progressive ways of design, construction, and sustainable carbon performance for our future projects.
MiddleCap's strategy is to acquire new projects in prime locations in London, Munich, Berlin and CEE and raise the bar of definition of future building.
What is natural environment?
The main pillar of our projects are basic elements such as fresh air through openable windows, natural light in secondary spaces and safe drinking water.
What role plays technology in our building?
Technology supports, connects and communicate with the people who use them. Smart buildings that respond to occupiers, react and maintain their wellbeing are the way forward.